#DrawThisInYourStyle is an art community hashtag, where artists volunteer to draw other artists' original artworks. Here are my renditions of a few artists' original characters (OCs).
#INKTOBER is a yearly online art trend where artists create ink-based illustrations, throughout the month of October. I prefer taking a clean digital line-art approach rather than the traditional hand drawn method.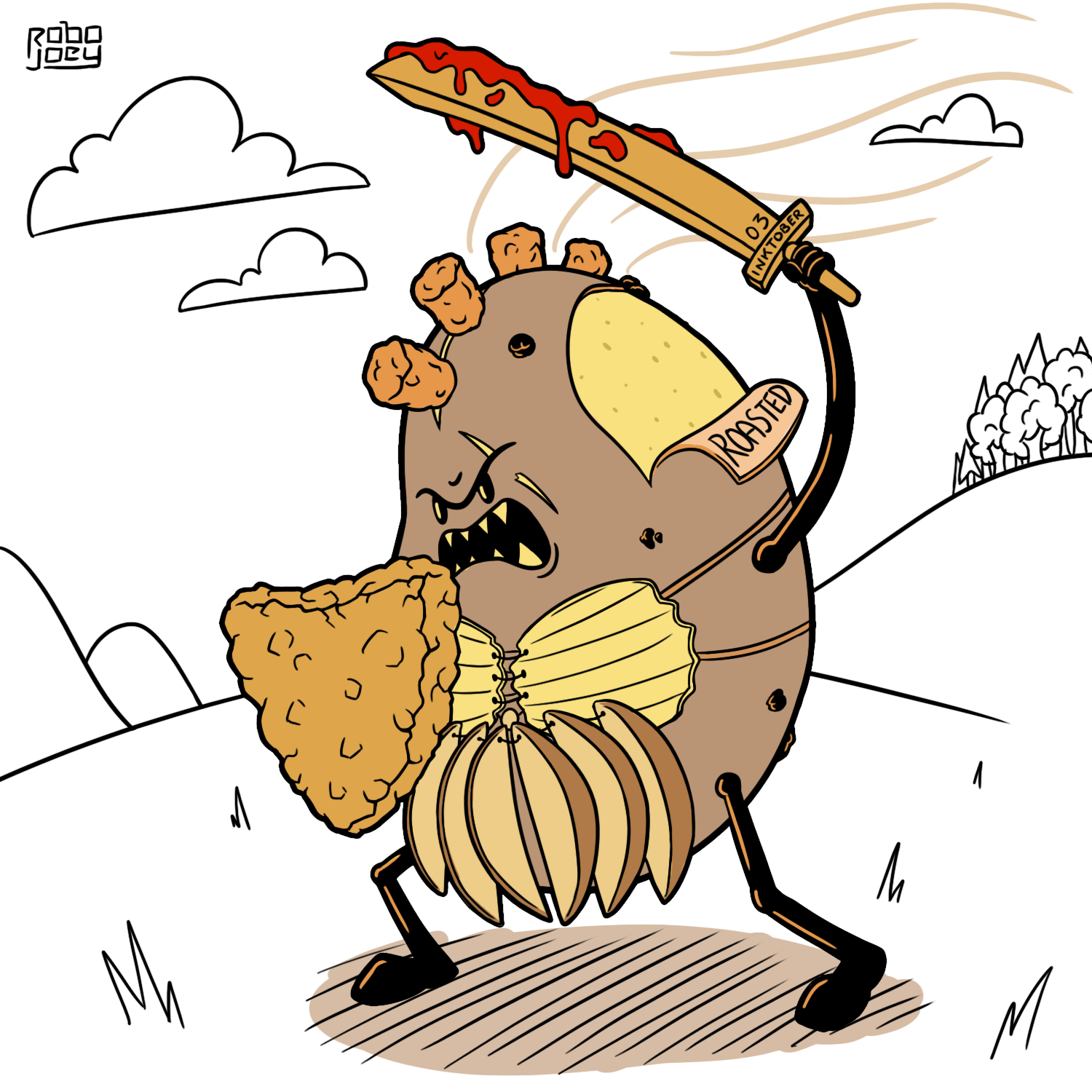 #MERMAY - COMING SOON 2019
#MERMAY is an online art community trend where May is the month to draw all things fishy; mermaids included.