Master Motion Design Course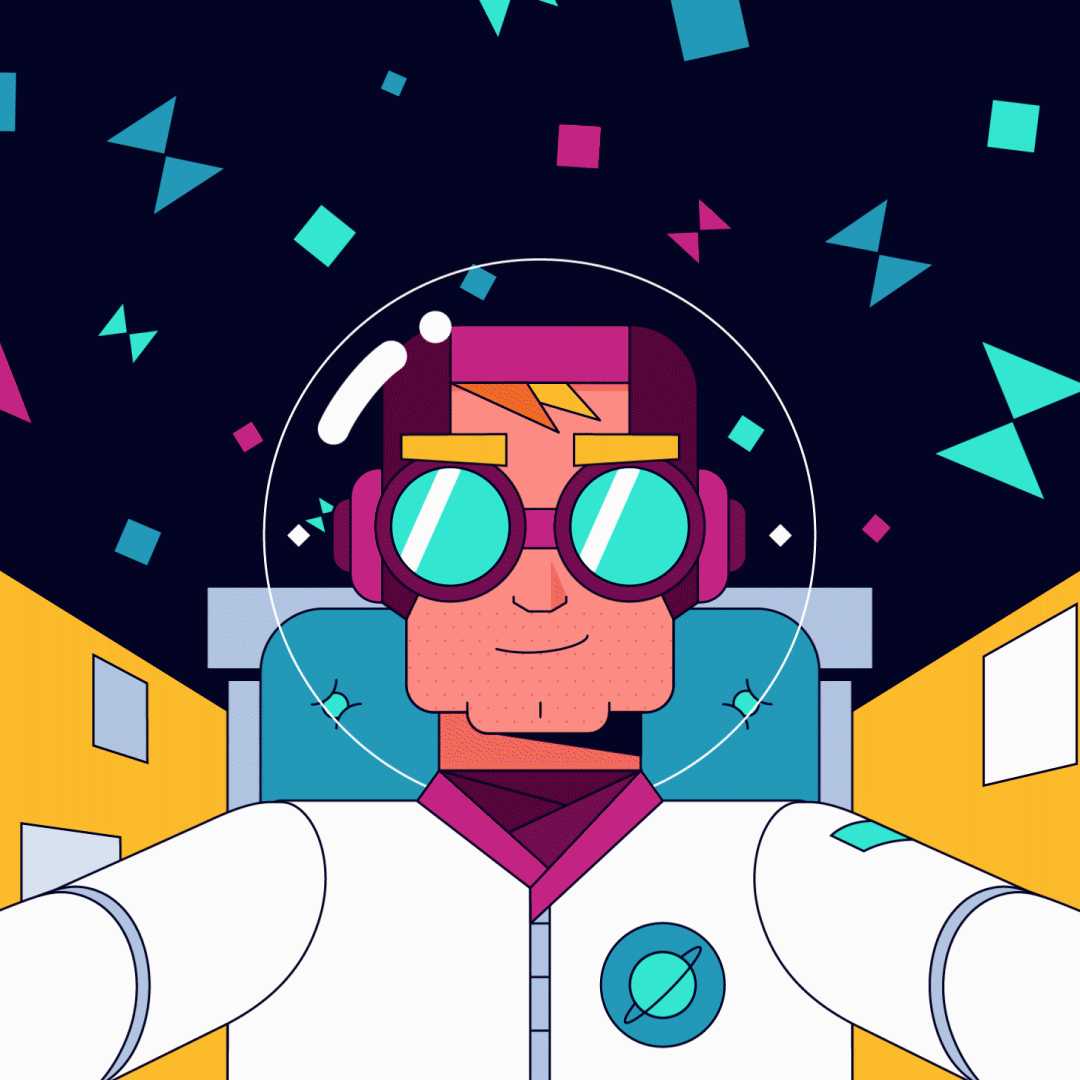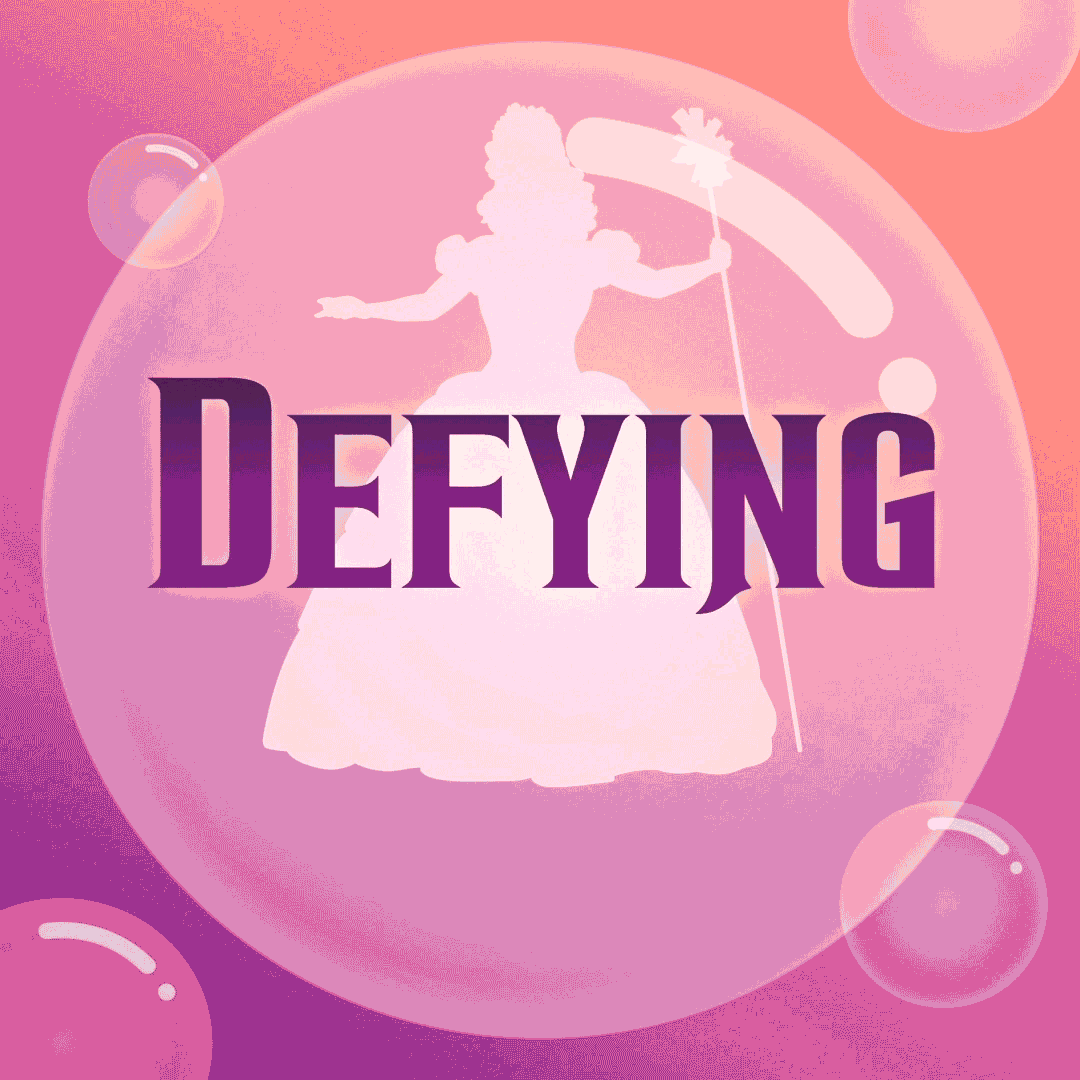 Better Letters
The following video was created to showcase a new startup business called 
Better Letters
 and explains the process of the key service which they provide to the Australian public. I story-boarded and animated the entirety of the video while working in conjunction with a supplied high-quality audio recording. It was great to work closely and directly with the client in order to deliver exactly what they wanted from the video as well as surpass their expectations. 
Reboot
I was contracted to create the following video to showcase the business,
Reboot
for the purpose of serving as introductory explainer video for clients and visitors to their website. Using a script provided by the client, I produced and revised storyboards, designed several assets and animated it all in order to create this video. I thoroughly enjoyed the time I did got to spend working on this video as it allowed me to animate and bring life to many of the company's mascot characters. 
Mighty Minds
Whilst employed with the educational firm, Mighty Minds, I was tasked with animating several short videos showcasing different aspects of the business and services they provide. A challenge at the time of creating this animation was that it did not involve any voice-over audio, and I needed to ensure I was delivering the script and story almost entirely through a visual sense. Because of this, I feel that my sense of visual story-telling has benefited greatly in my future videos.